Press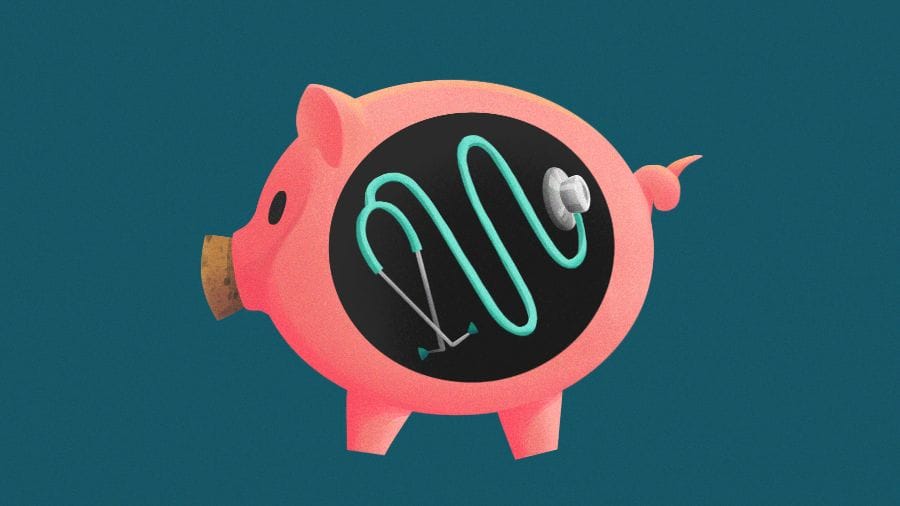 Apploi raised $8 million in funding, led by Underscore VC, with participation from existing investors such as Defy.vc.
Healthgig marks Apploi's first acquisition, and the company is open to buying other startups that could help it innovate health care.
Apploi raises $5.2M to Simplify Service Industry Hiring — Built in NYC We are so excited to announce that we have just closed a round of fundraising! Built…
READY TO SEE
how healthcare hires?
Get started with your free demo today.
Looking for a job? We can't process applications through this page. Apply for a job directly through the job post.