HUMAN CAPITAL MANAGEMENT SOFTWARE
built for healthcare
Tackle your staffing process with Apploi's subscription-based software platform, designed to help your recruit, hire, and onboard healthcare candidates.
Assisted and Senior Living
Hiring for senior living communities is harder than ever before. The Apploi platform helps you fill clinical and non-clinical roles quickly by reaching new candidates, automating your applicant funnel, onboarding new staff, and verifying medical licenses—all from one, mobile-friendly solution.
The demand for qualified home health aids is on the rise as more Americans opt to age at home. With Apploi's 1-click apply feature, our software helps you source a wide pool of passionate caregivers who will build strong relationships with patients and colleagues.
In an industry with high turnover, it's a challenge to hit staffing ratios and provide exceptional care to residents. Apploi's platform helps you reach, hire, and onboard quicker with 1-click apply, candidate funnel automations, and digital recordkeeping.
Hiring for your vet clinic? Attract new and seasoned veterinary professionals with the Apploi platform. Sign up today.
ATTRACT & ENGAGE NEW TALENT
Automatic job distribution.
Advertise your openings on dozens of the top job sites.
Easy apply.
Empower candidates to apply in seconds using any mobile device.
Career branding.
Create branded landing pages so candidates trust and respect your employer brand.
A searchable talent database.
Search and filter your talent records so you can reconnect with past applicants.
Unlimited texts and emails.
Send in-platform texts and emails and never lose touch with another candidate.
Automated workflows.
Keep recruiting moving along even when you're away from your desk.
ONBOARD & MANAGE NEW TEAMS
Instant license verification.
Verify candidates' licenses early in the hiring process.
Ongoing credentialing.
Check that employee credentials are up-to-date with the click of a button, at any time.
Vaccination tracking.
Upload and track vaccine documentation from the Apploi platform.
Integrated background checks.
Complete background checks at no additional cost.
Digital employee records.
Automatically create encrypted digital employee records and move away from unsafe paper files.
Workforce analytics.
Monitor compliance across your whole business from a single dashboard.
7000+ ORGANIZATIONS ACROSS THE COUNTRY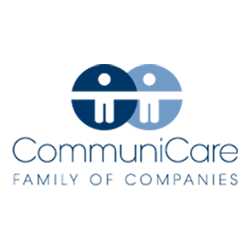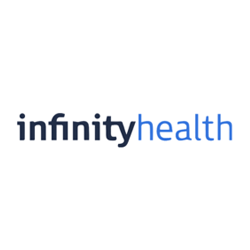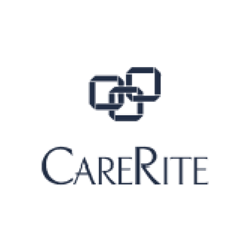 Our recruitment efforts have gone up
 75%

since using the platform. We were not reaching everyone we needed to with one single platform and this really has

 made a difference.
"

Robin ManigaultHR Director,
Aventura Health Group
Apploi has essentially become our recruiting department. I
 wholeheartedly

recommend Apploi to anyone who wants to save time or money and have a more

 efficient platform

to recruit from.
"

Shoshana EpsteinCOO,RenAlliance