Knowledge Center
Explore industry news, best practices for successful staffing, and exclusive guidance from healthcare leaders
 Blog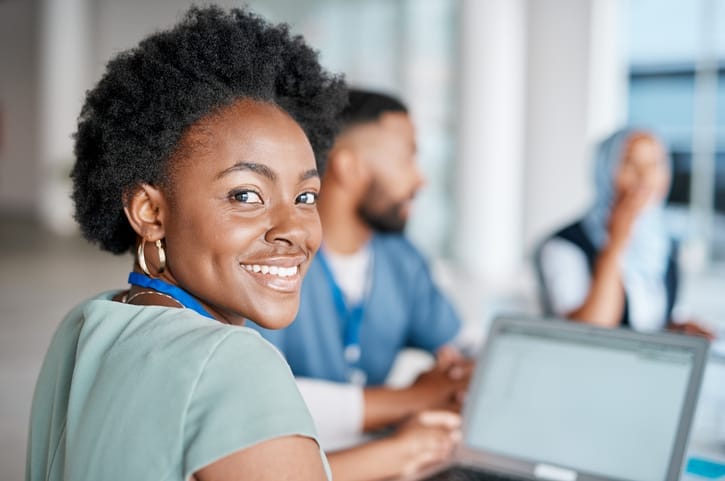 Discover cost-saving strategies in healthcare with shift scheduling software. Optimize staffing, reduce overtime, and enhance efficiency.
U.S. nursing schools turned away over 91K qualified applicants in 2021 due to faculty shortages. Healthcare employers should pay attention.
Want to dive into data-driven recruitment and not sure where to start? We created a guide to KPIs, A/B testing, data for recruitment, and more.
 Events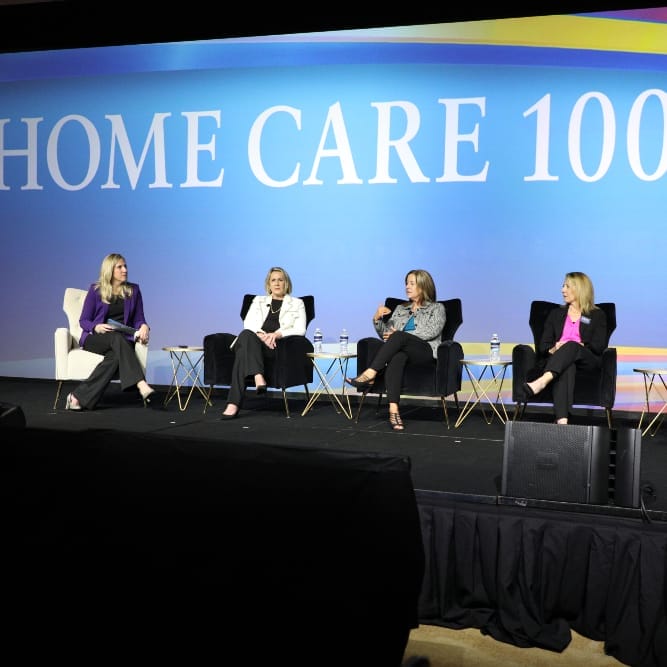 In-Person
January 21 – 24, 2024 | Home Care 100 brings together a community of thought leaders to innovate and advance the home healthcare industry.
In-Person
February 12-14, 2024 | The eCap Summit is a unique opportunity to engage in discussions with financial institutions and thought-leaders focused on the evolving healthcare market shift.
In-Person
March 24 – 26, 2024 | Senior Living 100 brings together a community of thought leaders to innovate and advance the senior living industry.
 Tools
Interactive Calculator
What do your open roles cost you? With this interactive tool, calculate:
The cost of covering your open roles with contract workers
Your estimated cost of hiring permanent workers
How much you could save by attracting permanent vs. contract workers
Free Infographic
Download our free infographic to access:
 Recruitment marketing guidance to make your jobs easy to find
 Tips for stronger candidate communication
 Our comprehensive hiring process checklist
Free Glossary
Download our free glossary of frequently used healthcare recruiting and hiring terms. With this glossary, you can:
Sharpen your knowledge of industry terms
Feel comfortable speaking the language of healthcare hiring
 Reports
Free eBook Stop Overspending on Labor 11 strategies for smarter scheduling If you find yourself scrambling to cover open shifts, your first thought might be…
Employee retention is one of the oldest and most constant pressures facing leaders in long-term care (LTC). While there's no silver bullet to fixing employee…
Where did healthcare leaders struggle in 2022—and how did they rise to the challenge? We rounded up insight from leading employers.
 Guides
Online guide
Senior living employers can find workers and offer superb care, even during a candidate shortage. Our step-by-step hiring guide shows you how.
Online guide
Even during a candidate shortage, you can control your healthcare recruiting practices and nurture an effective, healthy workplace.
Online guide
Your resource center for staffing in skilled nursing facilities, from recruiting for specific roles to staying in compliance.
 Success Stories