We're a fast-growing tech startup with talented individuals from all over the world, revolutionizing the way healthcare hires.
OUR
team
8 countries. 32 nationalities. 14x growth in the last three years alone. Get to know our eclectic team.
LEARN ABOUT OUR TEAM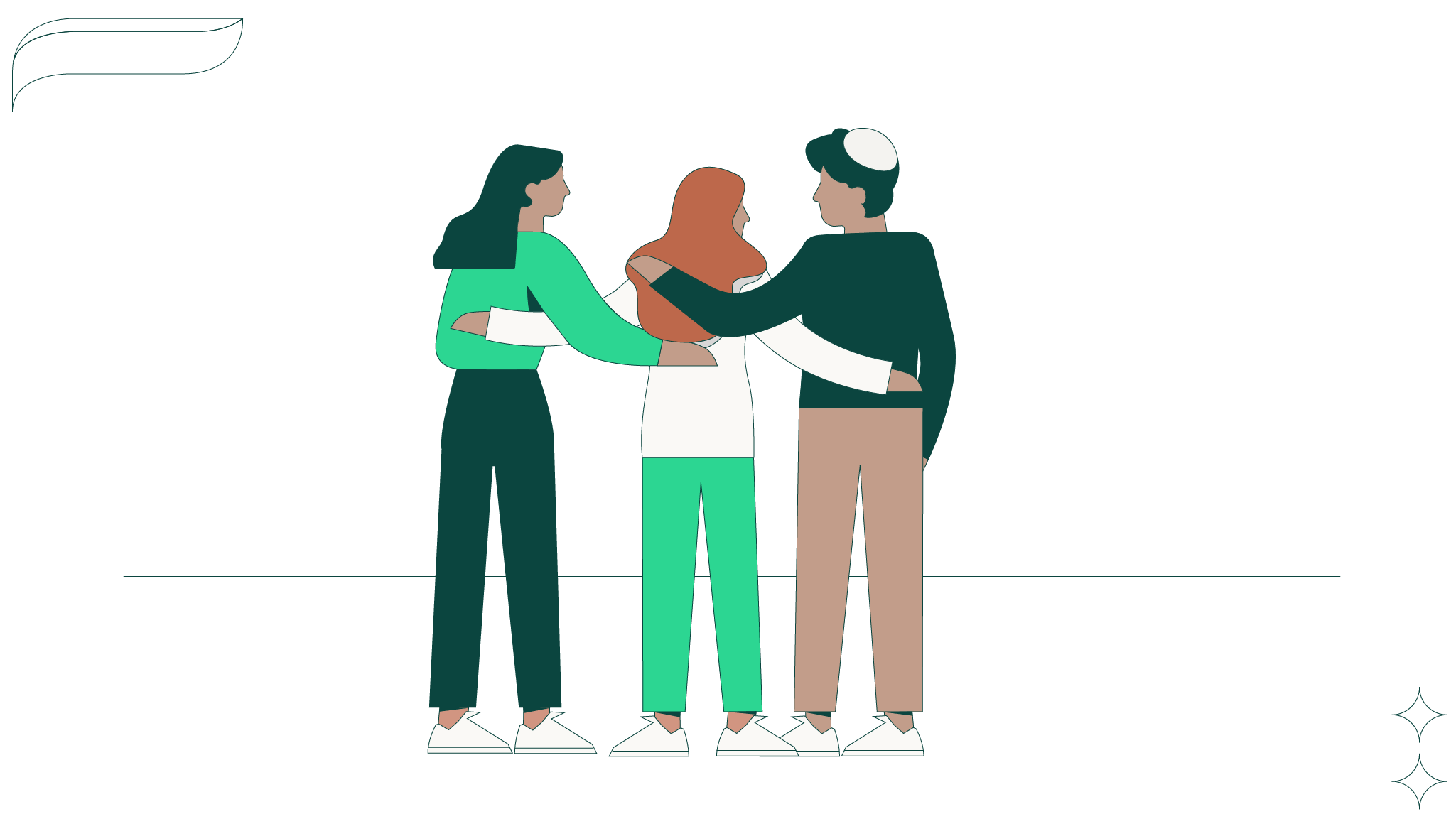 OUR
values
Humanness, diversity, determination, connection. Get to know the core principles that shape our work. Learn more about our values.
LEARN ABOUT OUR VALUES
READY TO SEE
how healthcare hires?
Get started with your free demo today.
Looking for a job? We can't process applications through this page. Apply for a job directly through the job post.